Stained glass gallery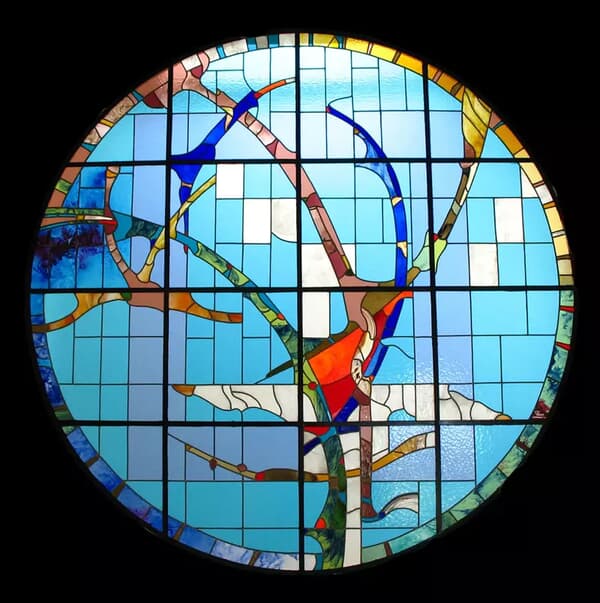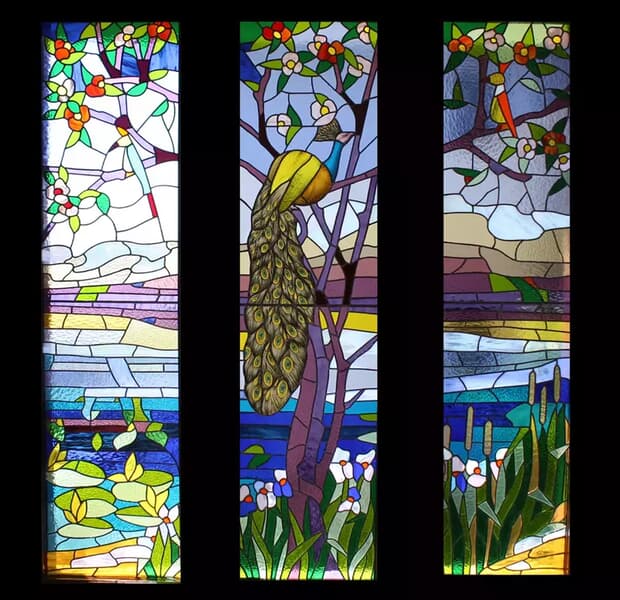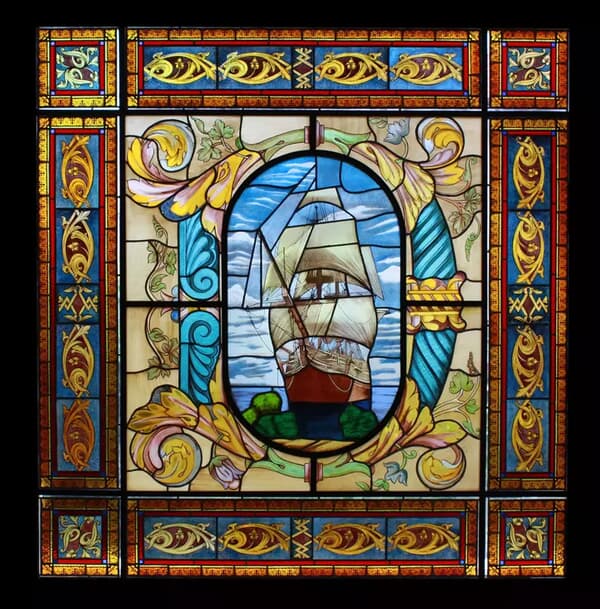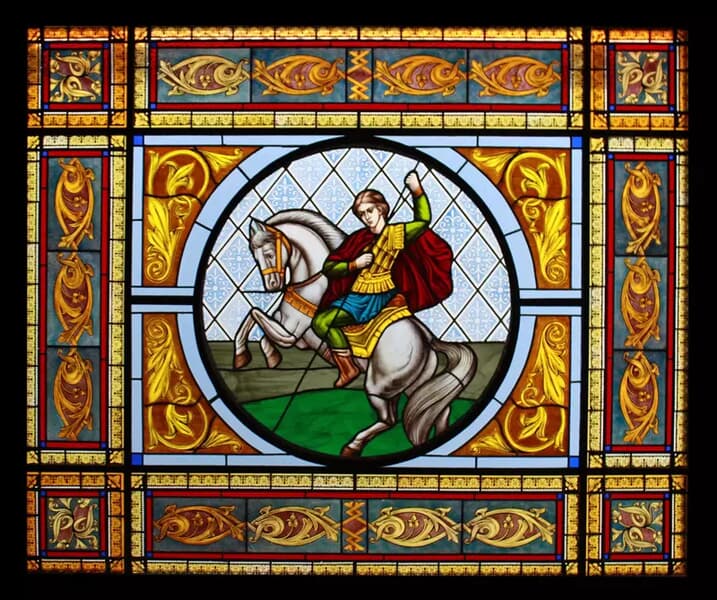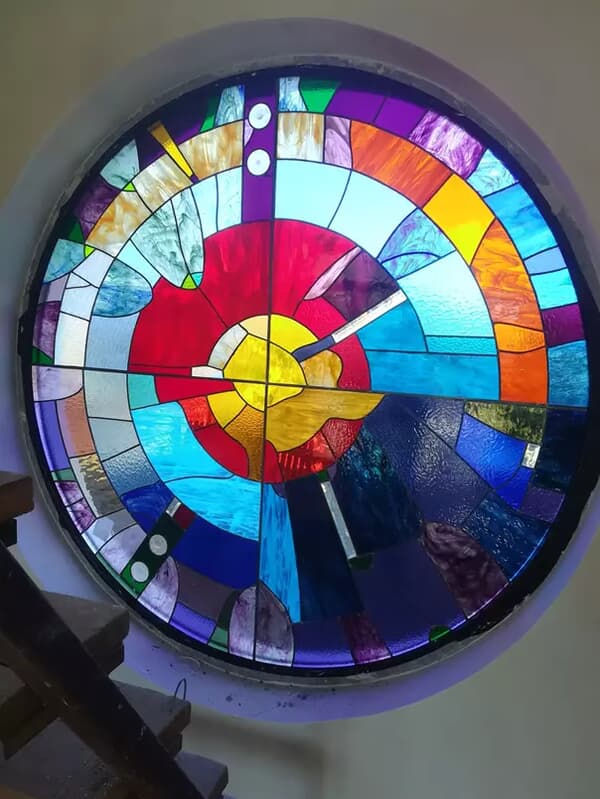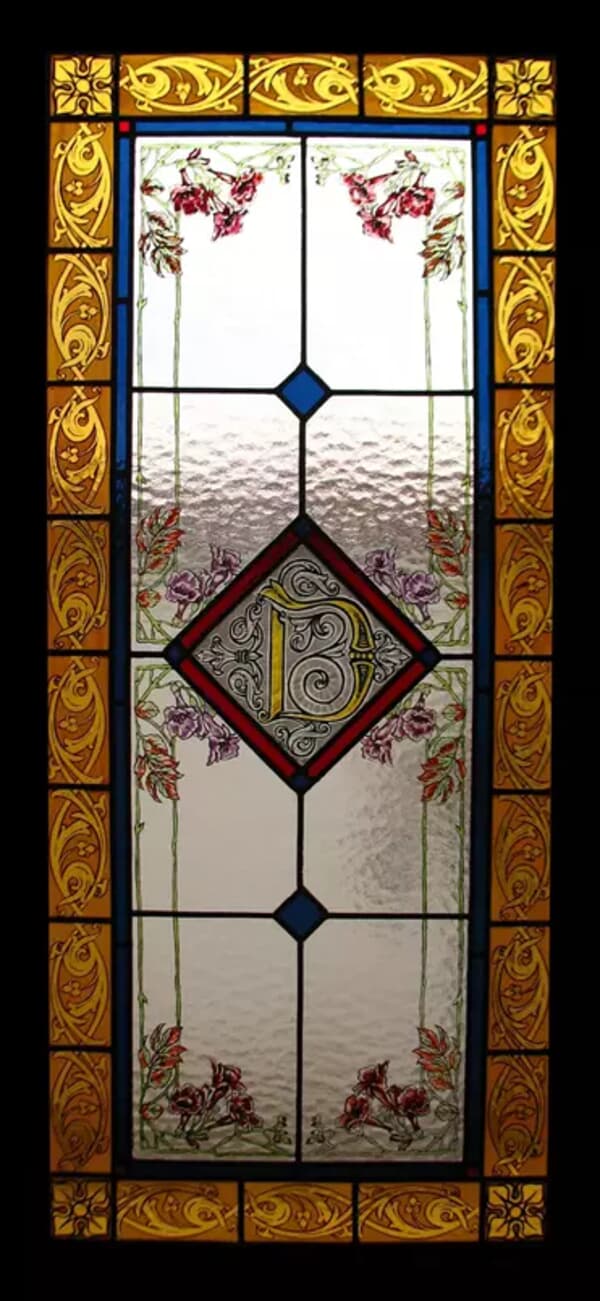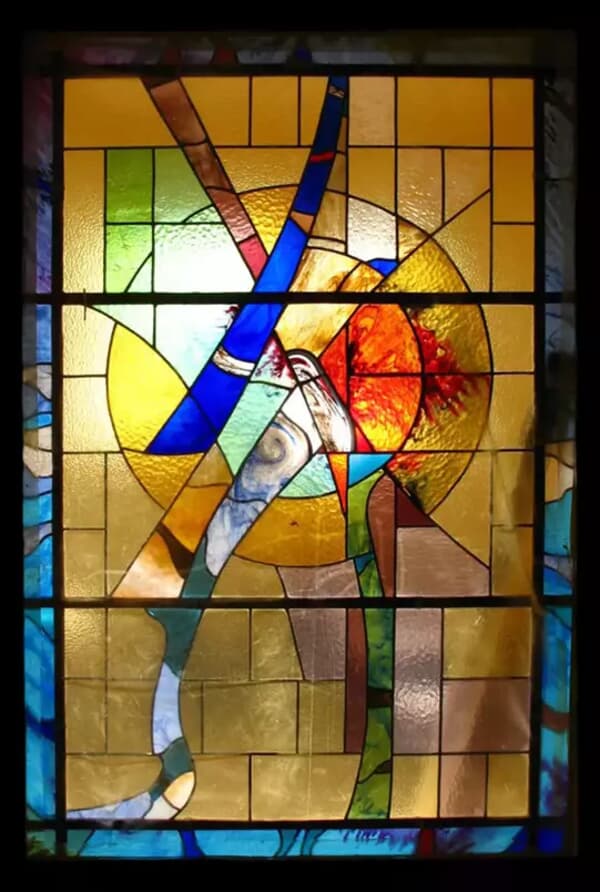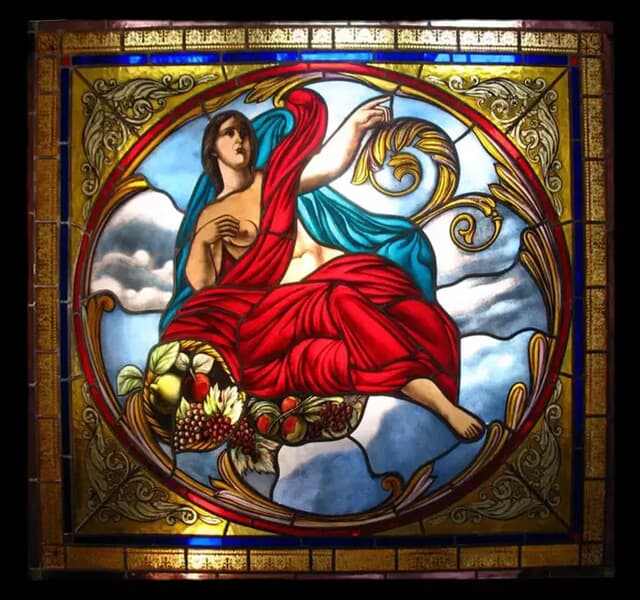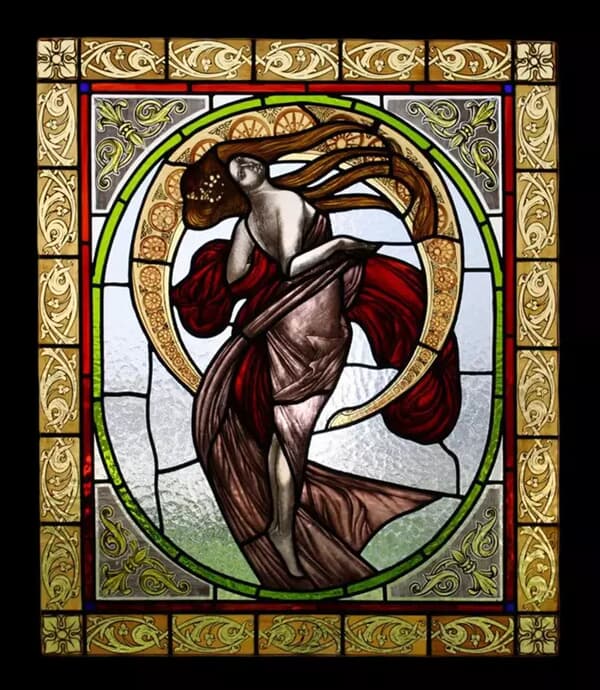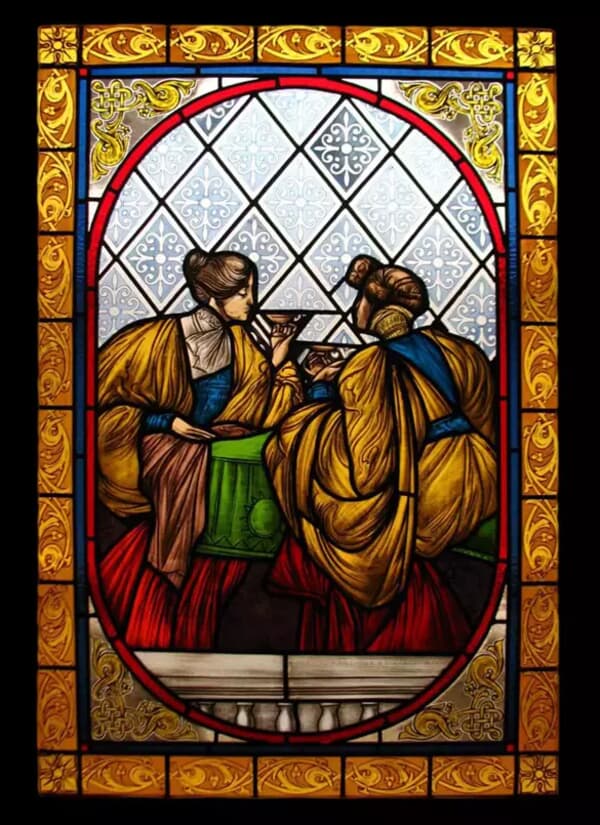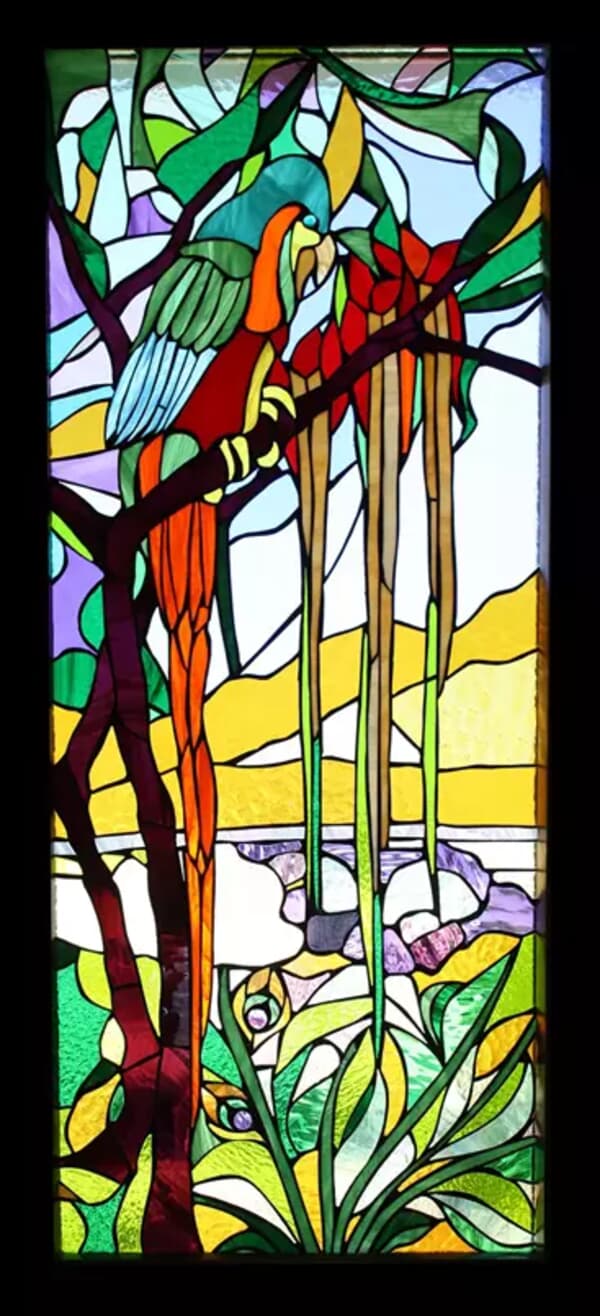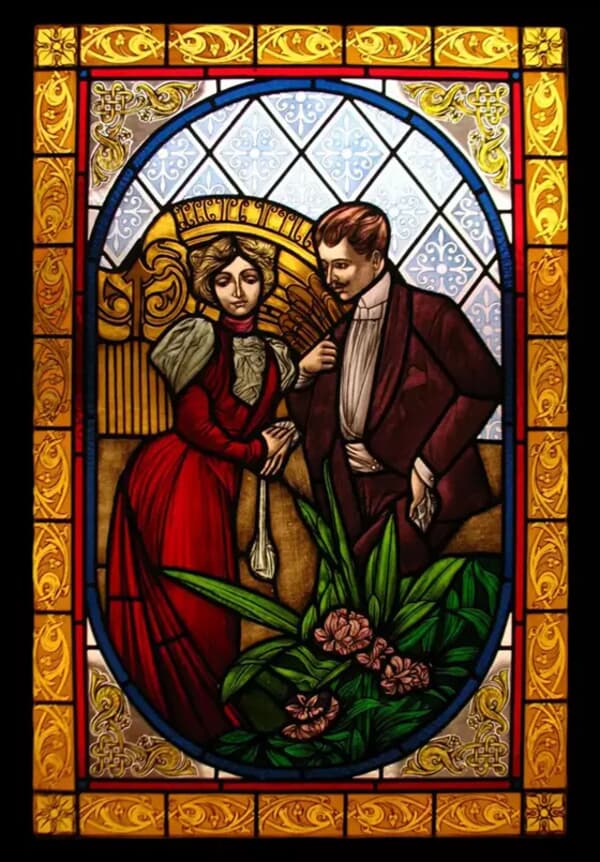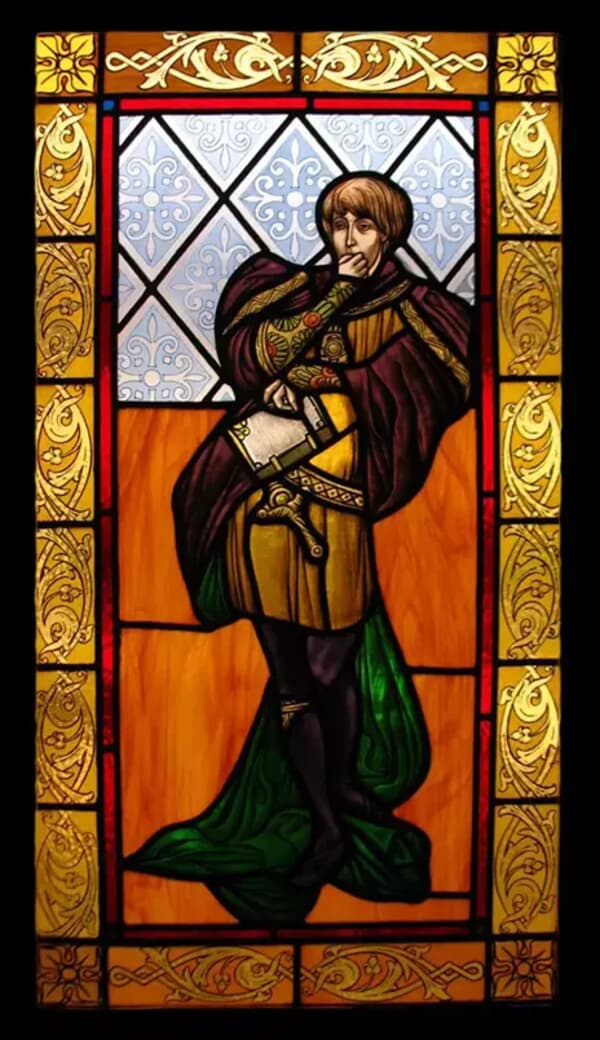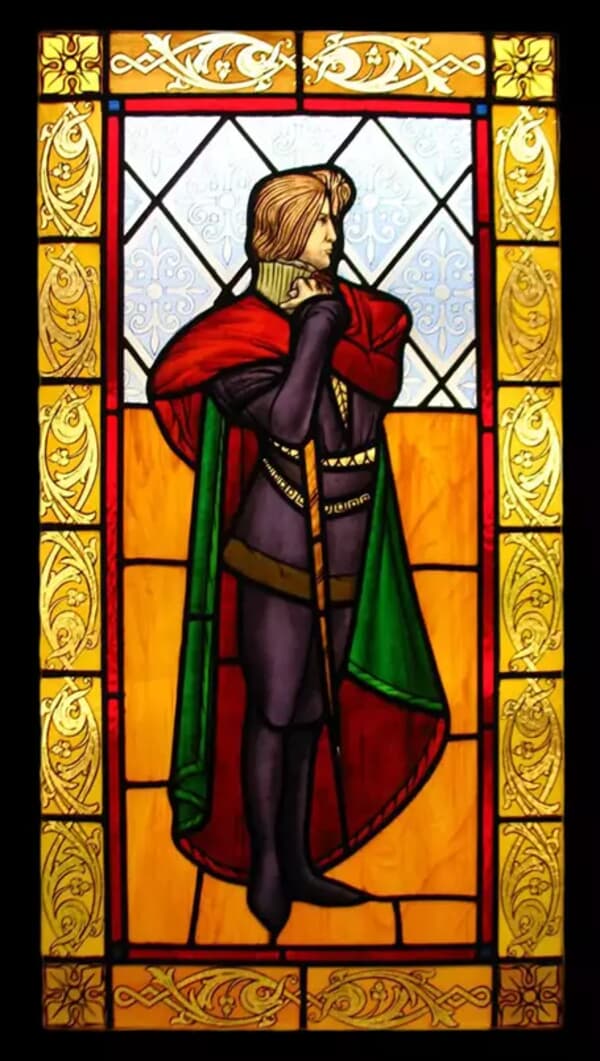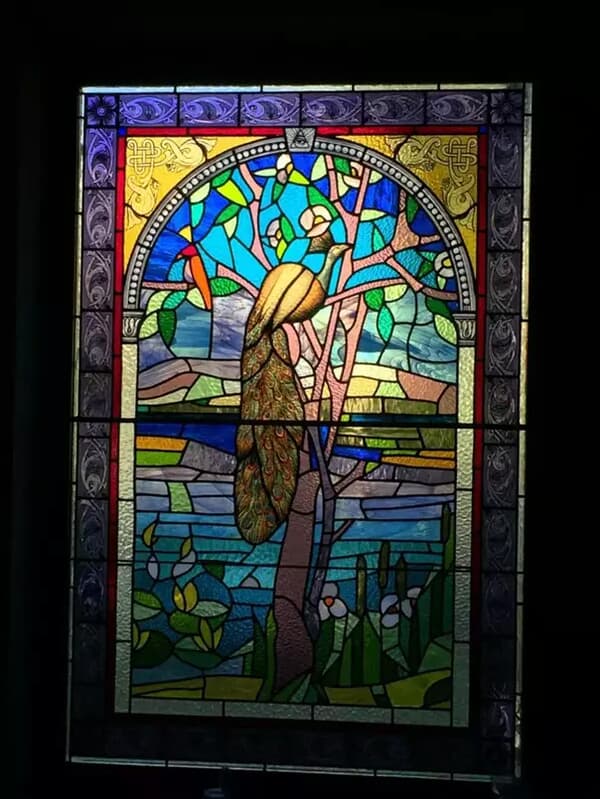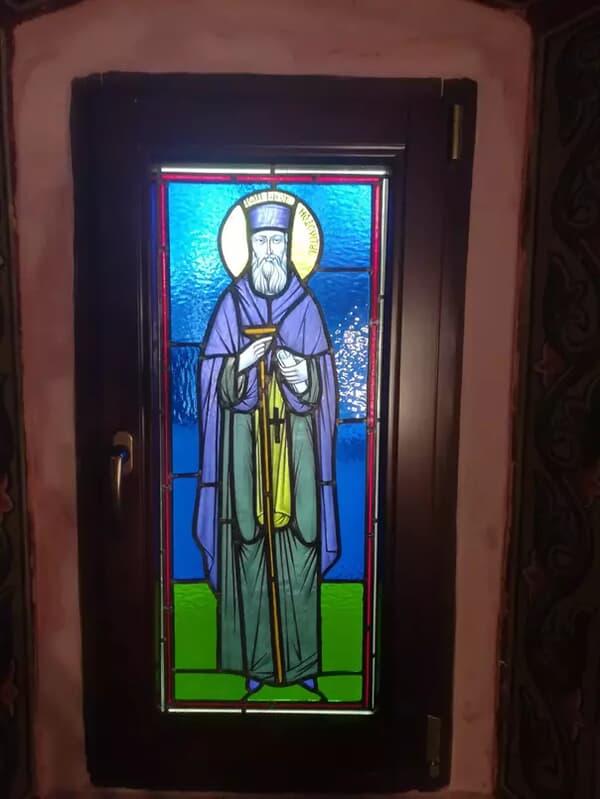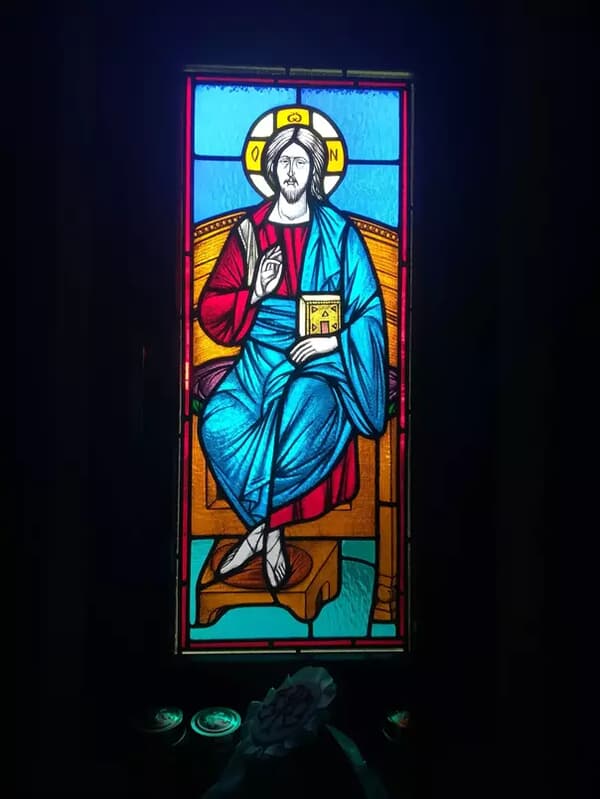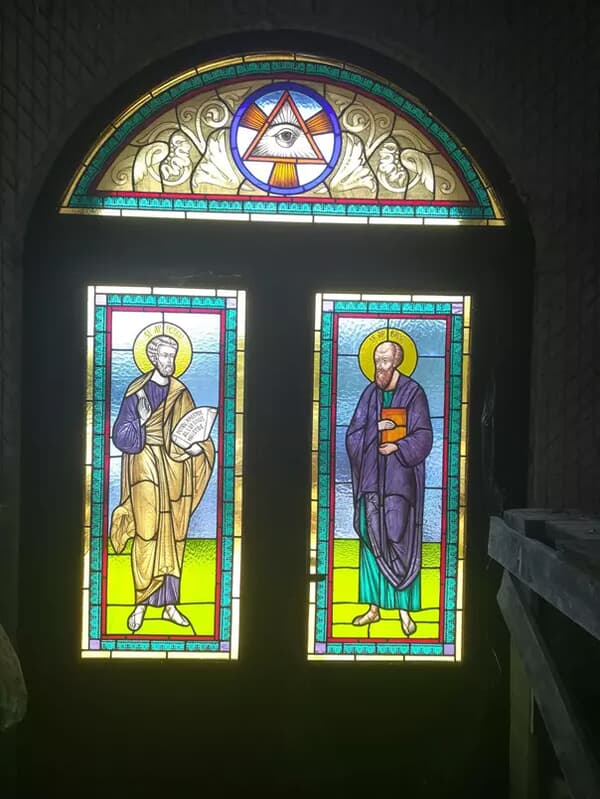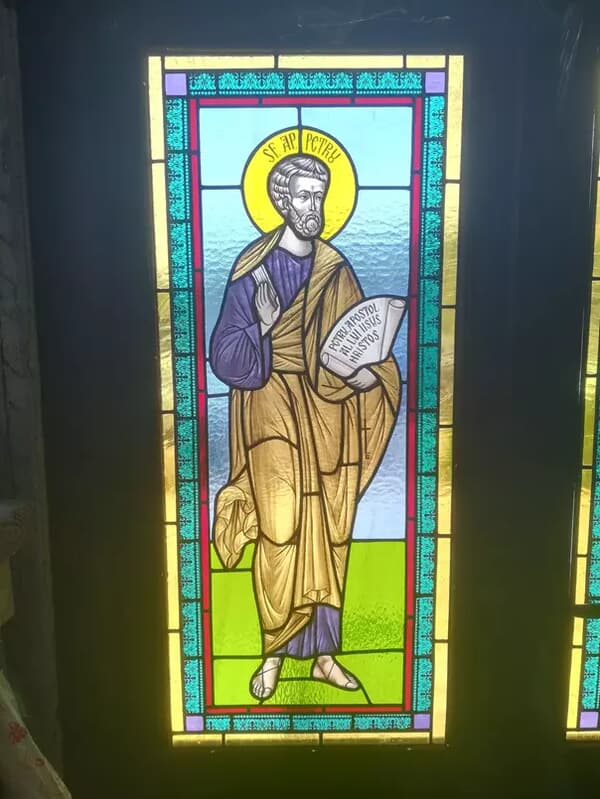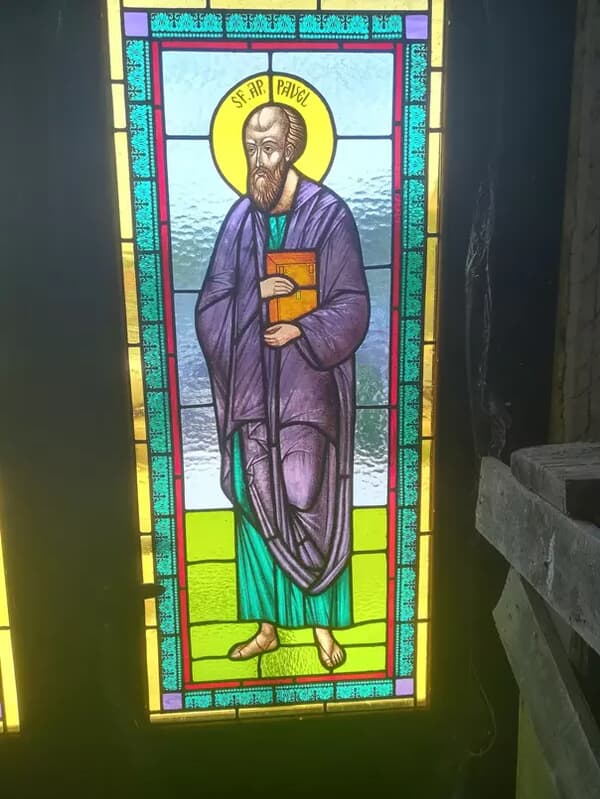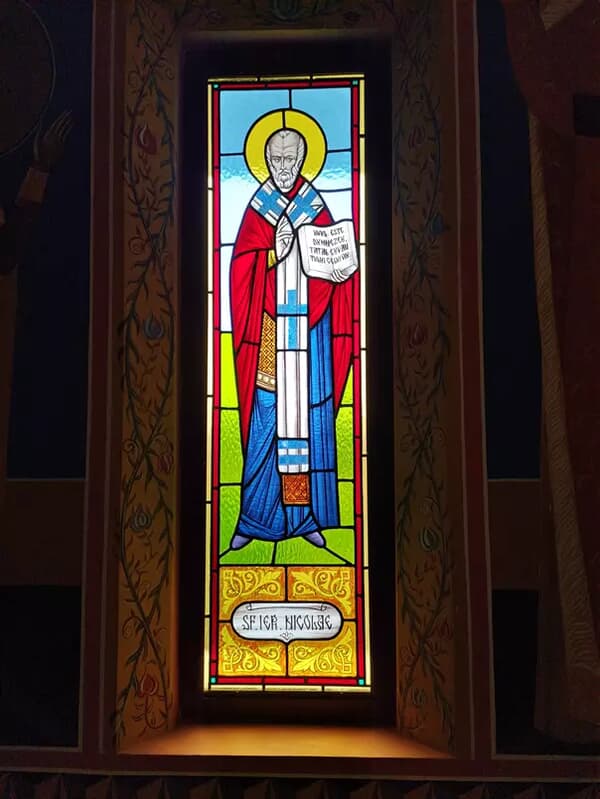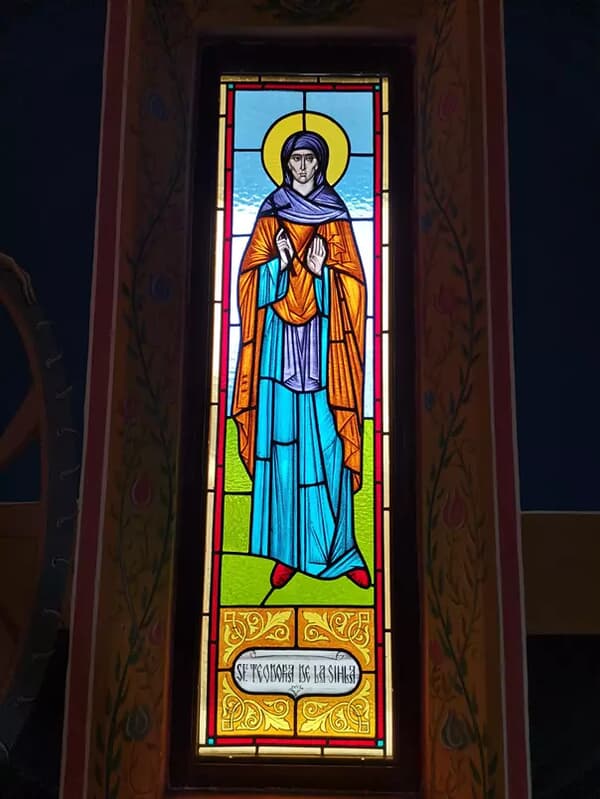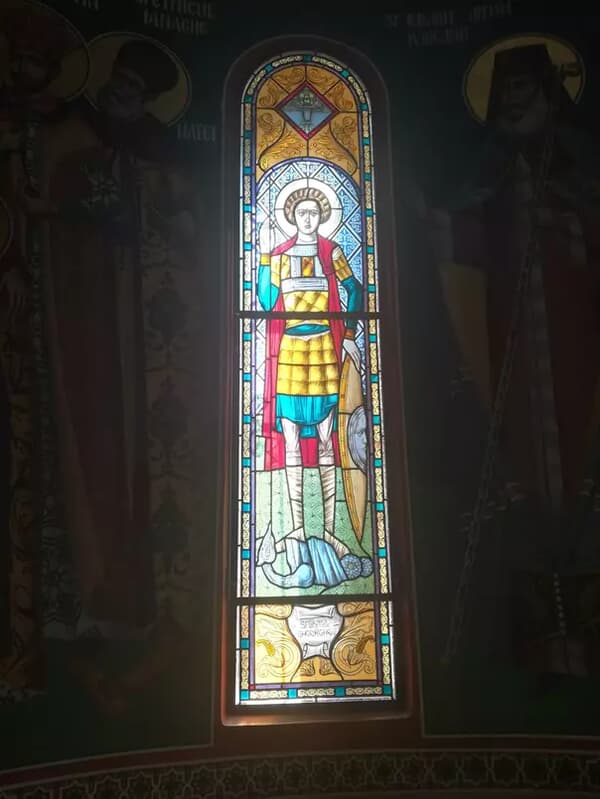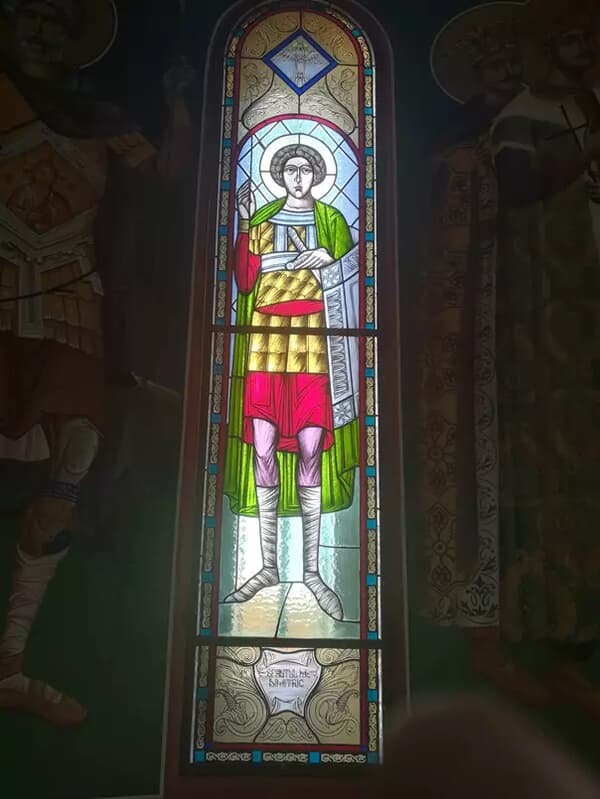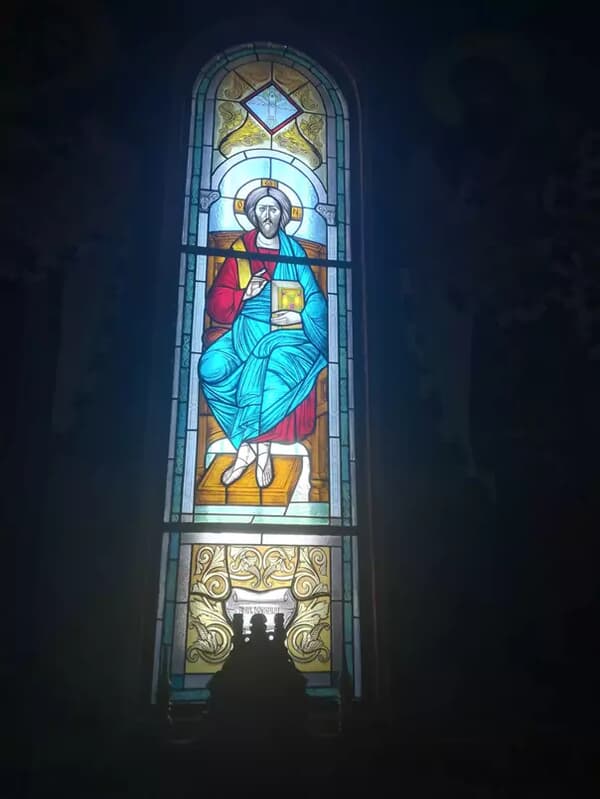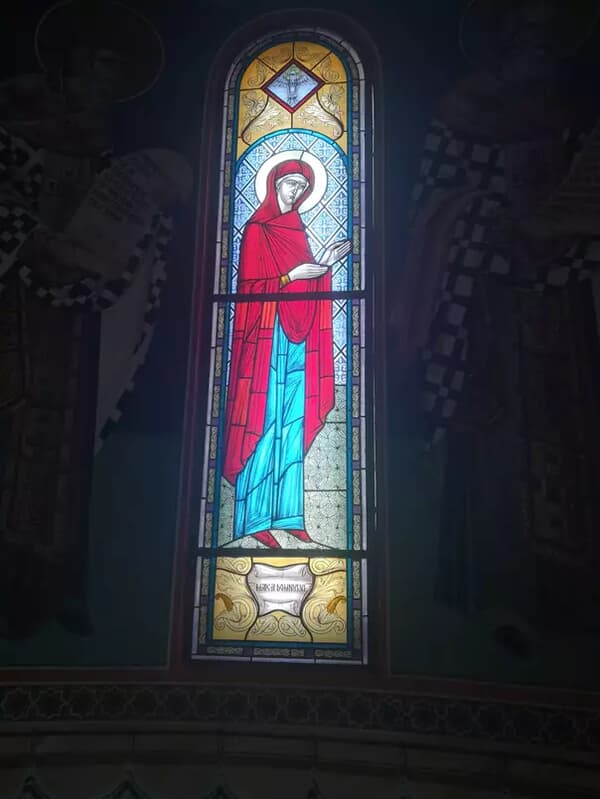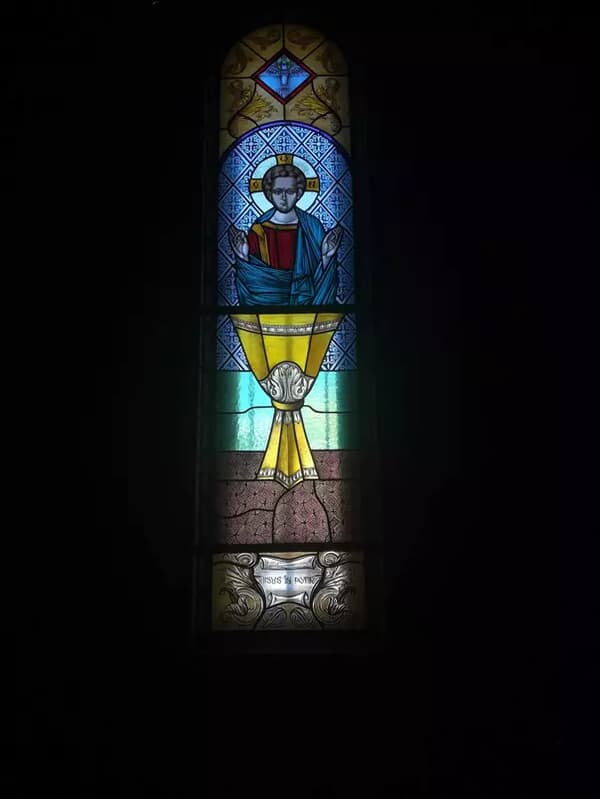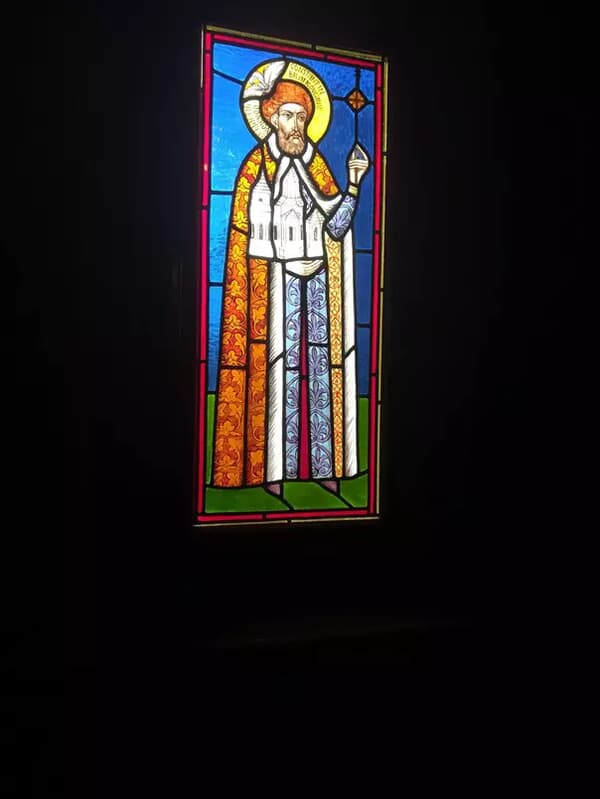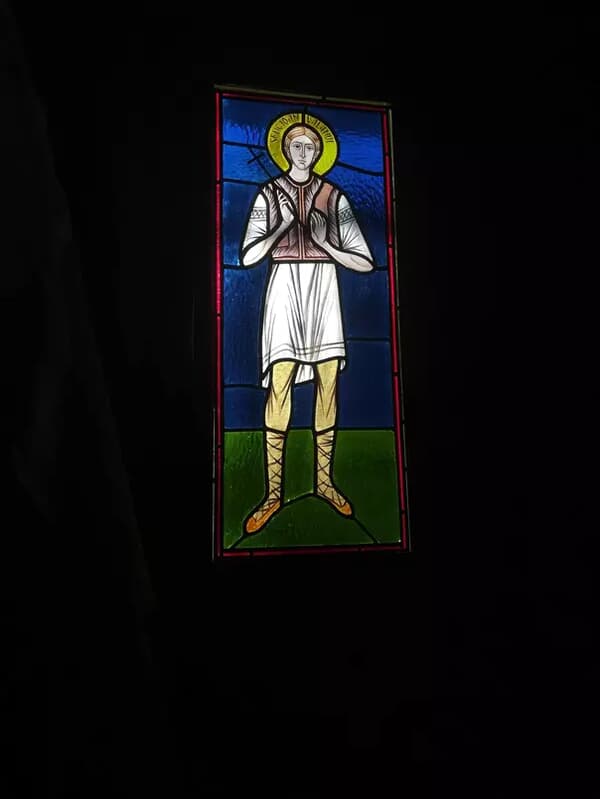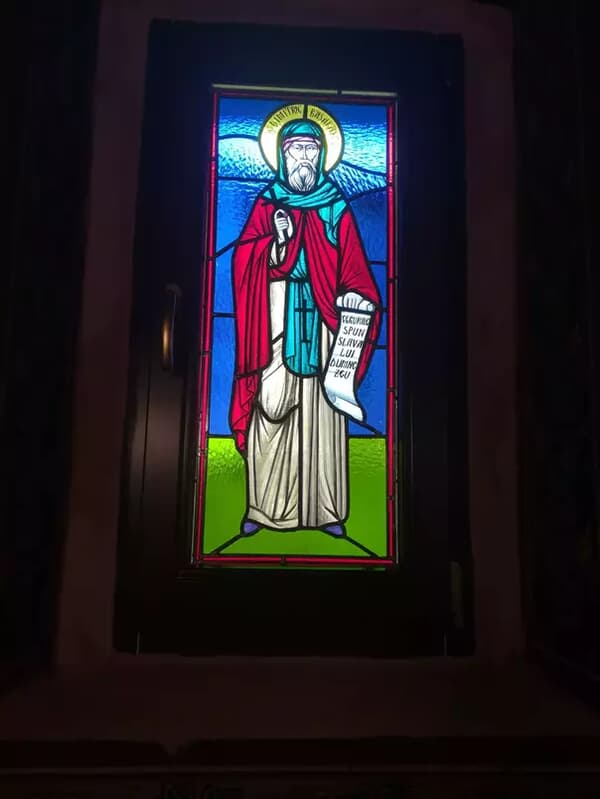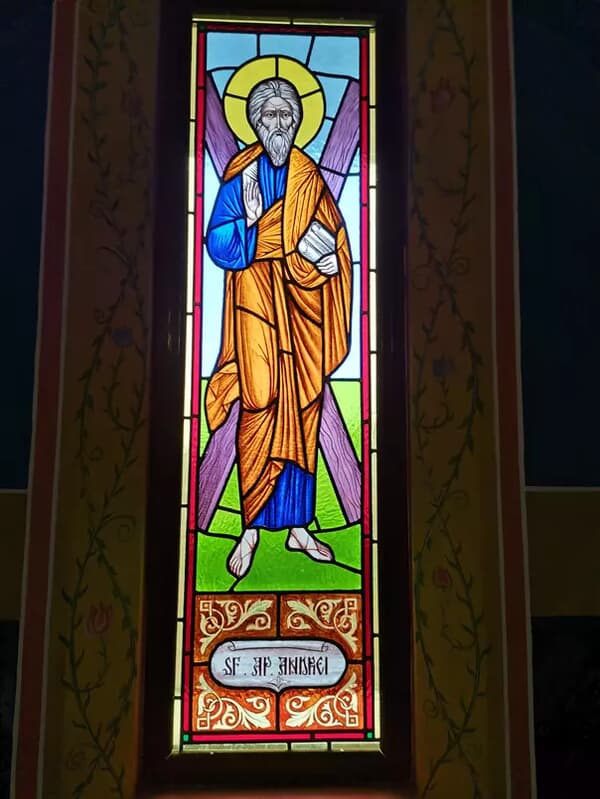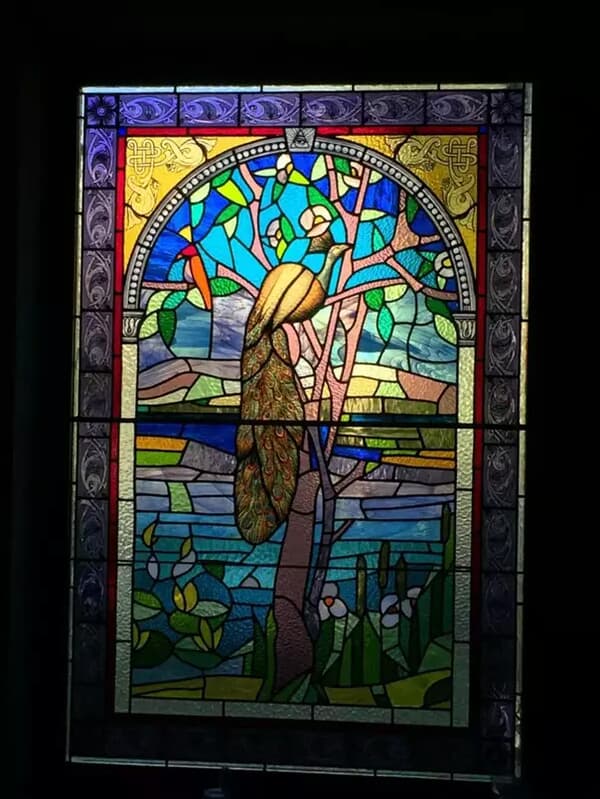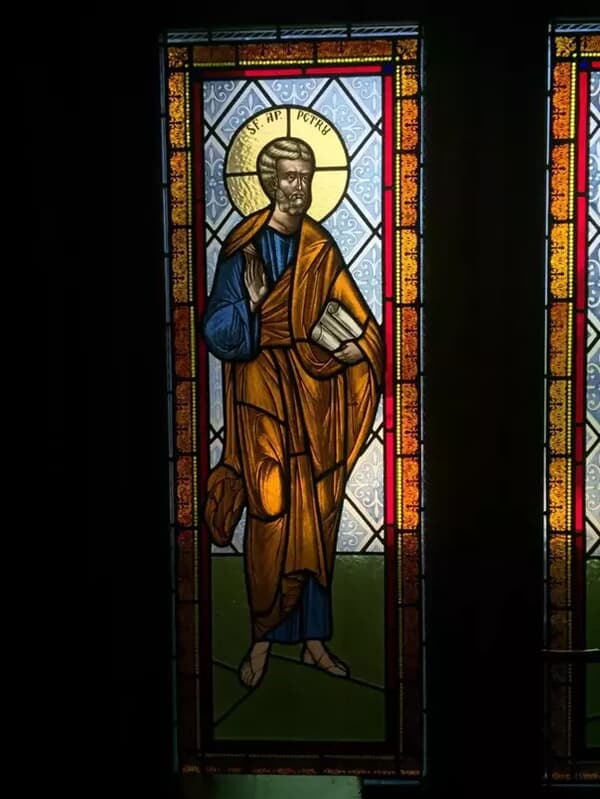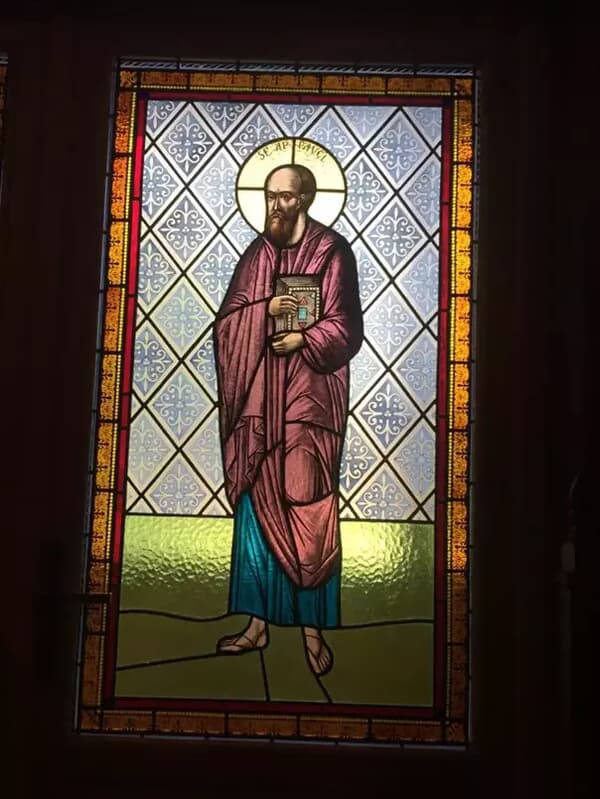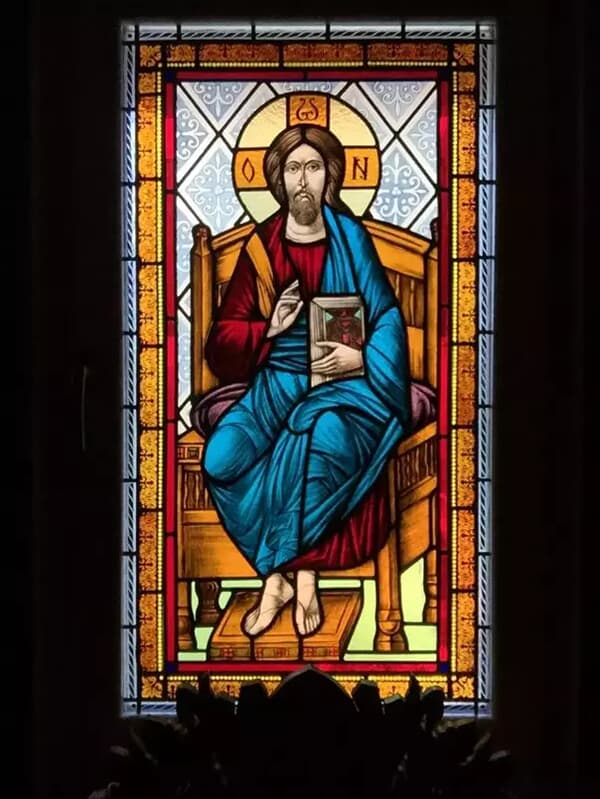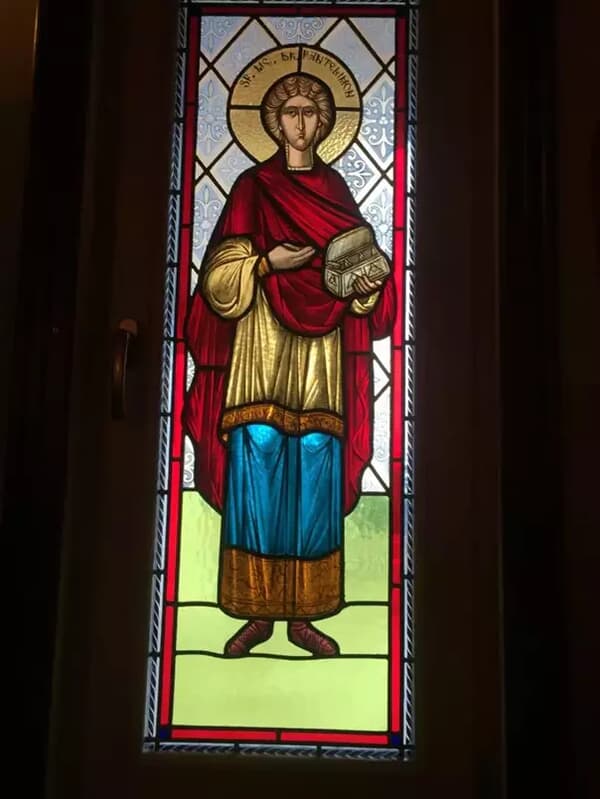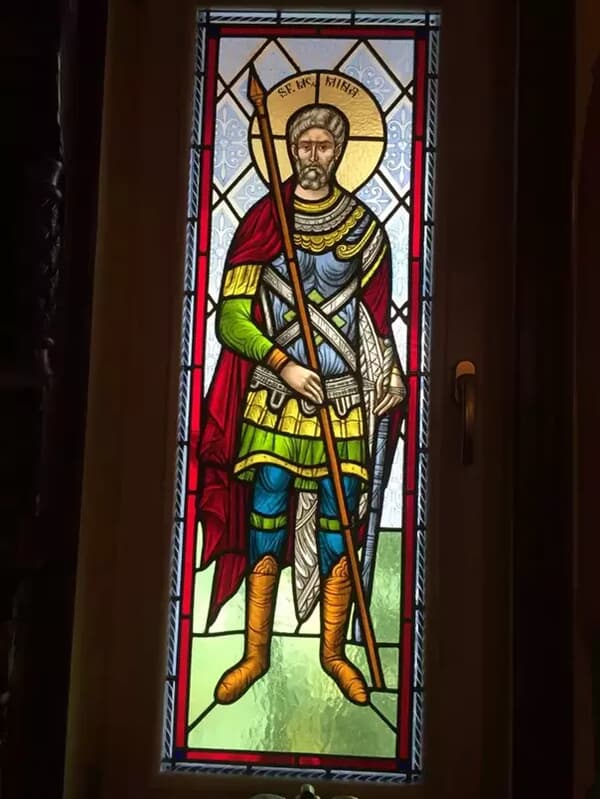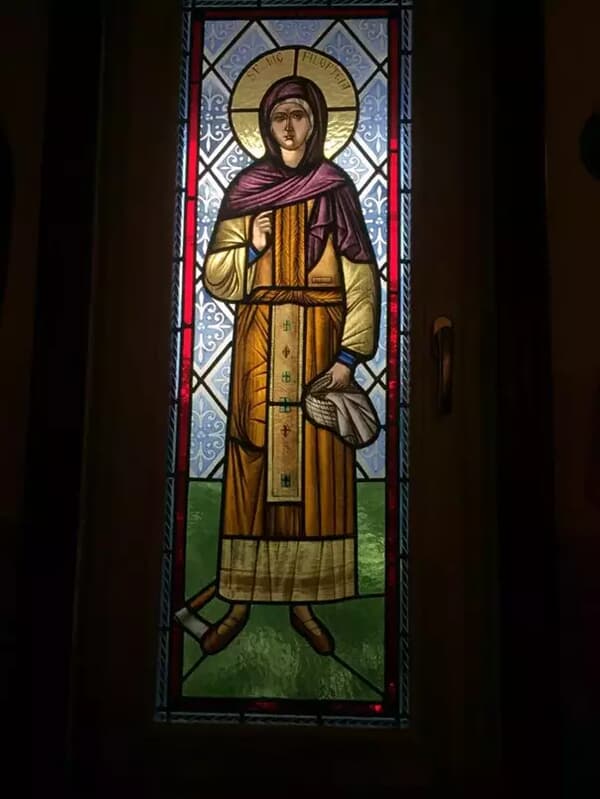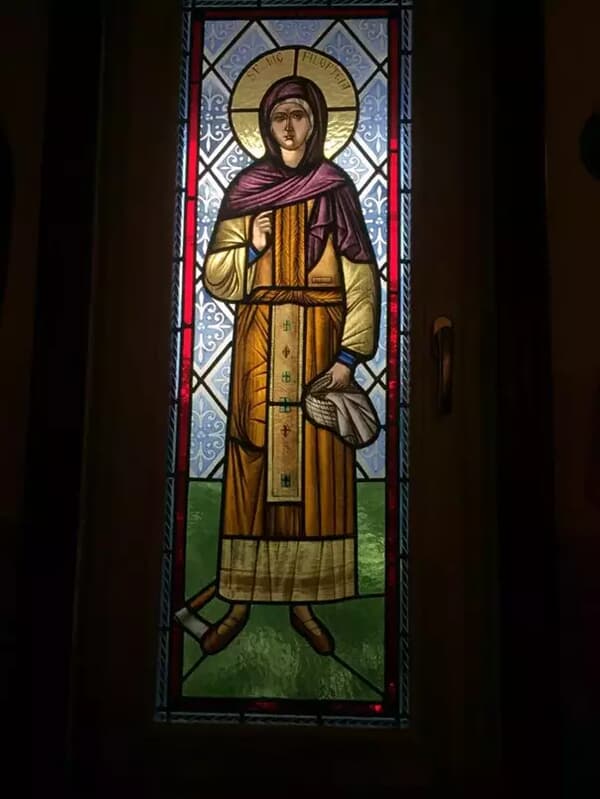 The origins of stained glass are lost in history. The technique was probably derived from the manufacture of jewelry and mosaics. Stained glass windows, as we know them today, seem to have appeared with the construction of churches, the oldest dating from the tenth century. The stained glass technique, largely unchanged to this day, was described by the monk Theophilus around 1100. The Gothic style, with increasingly tall churches, but also brighter, used stained glass on a scale never before seen.
The explosion of interest in recent years has led to the development of new and imaginative forms of this art. New technologies and growing interest in stained glass as a hobby have led to what has been called "a new golden age of glass." New homes are often filled with spectacular glass entrances, stained glass bathroom windows, Tiffany lampshades. Decorative panels are purchased to be hung next to a sunny window. Wonderful shapes decorate tables, walls, windows.